Adults go to the doctor roughly three times a year. During their visit, vitals are taken such as blood pressure, pulse, and weight, but are these measurements really showing the full picture of a person's overall health?
We will be featuring our latest automation-ready nitrogen blowdown evaporator, the Ultravap Mistral and our new electronic cap mat applicators at ACHEMA 2018.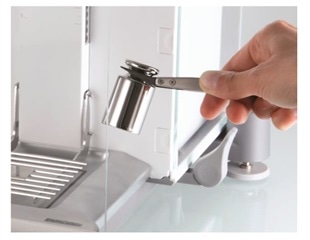 Scientists and quality assurance professionals working in regulated industries such as pharmaceuticals know that analytical balances are the heart of virtually every quantitative analysis.
From the outset BMG LABTECH's mission was to develop microplate readers guaranteed to provide optimum performance for years. BMG LABTECH has continued this philosophy while continuing to remain at the forefront of microplate reading, always introducing innovative and unique technologies. All microplate readers are built to be extremely reliable and robust over decades, some of BMG LABTECH's very first products are still in use across the globe.